Corporate and social responsibility
Shaping our future
---
As a medium-sized enterprise with global reach, we take pride in our obligation to act for the benefit of society at large. We are committed to behaving ethically and contributing to economic development while improving the quality of life of our workforce and their families, our local communities and wider society. We believe that sustained economic success goes hand in hand with environmental and social action.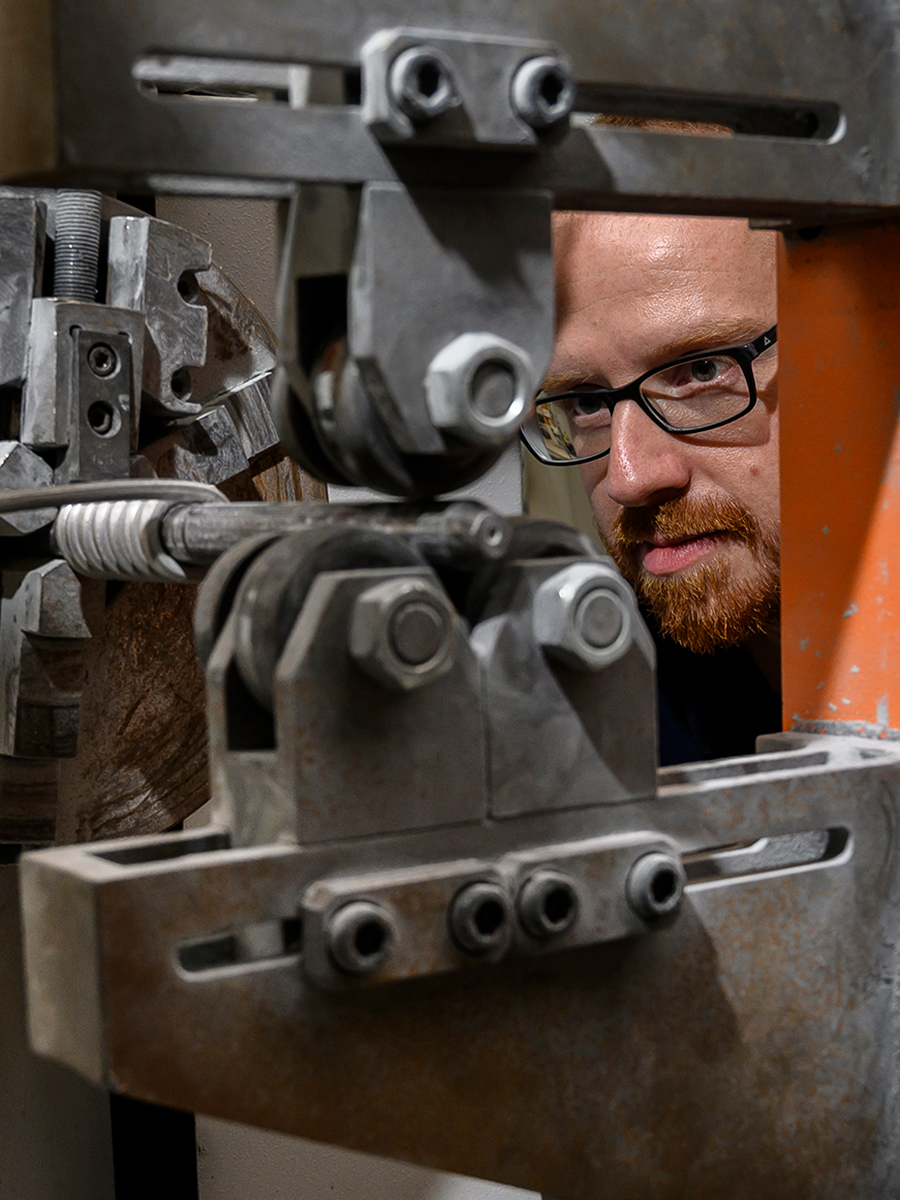 Measure to act
EcoVadis score
---
We evaluate our performance in CSR (corporate social responsibility) by means of the independent EcoVadis score in the following areas: environment, social & human rights; ethics; and responsible purchasing. Find out more about EcoVadis and its evaluation methodology at www.ecovadis.com. More information about CGR's current EcoVadis rating is in the News section of this website. The EcoVadis evaluation offers our customers and industrial partners the proof of our continuous and sincere efforts in the field of CSR.
Work in progress
Our commitments
---
Gender equality is core to our values. Not satisfied by CGR's score in this regard, as stated by the gender equality ratio measure set out by the French government (see News section of this website), we are working to improve gender equality and strengthen the role of women within our French organization and beyond. Furthermore, we are certifyinging our industrial sites not yet fully compliant with the EN 14001 environmental standard, with this process for all of CGR's production units expected to be completed by 2023.